The Sequim Sunrise Rotary Club Is raising funds to build the Joe Rantz Rotary Youth house and establish an endowment fund for the homeless teens in our community. This will not be a shelter but an innovative concept that provides our youth with a safe home for as long as they need one. We are partnering with others in the community to connect them to services, help them reconnect with family, and keep them in a safe place for learning. When their time in High School ends, help them transition to university or a technical trade. This is a new concept to support the long-term growth of the individual and a model we hope to be able to help others duplicate around the country.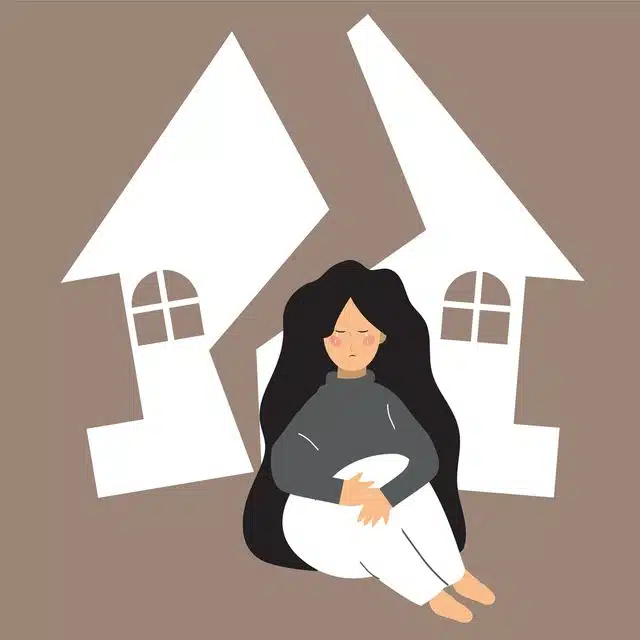 Is there a need? On the Olympic Peninsula, we are the only community without some government housing for teens. The only two places unhoused teens in Sequim can go are in Port Angeles: Detention or Drug Rehab.
But what happens to the teen in an impossible situation when they want to go to school but their parents are homeless, abusive, drug-addicted, or want them out because they have remarried? Where do they go? Foster Care would be a good alternative, but few slots are available for teens. Good kids find themselves in difficult circumstances.
In the 2022-23 school year, there were 50 housing insecure teens at Sequim High School. In 2022, there were twice as many.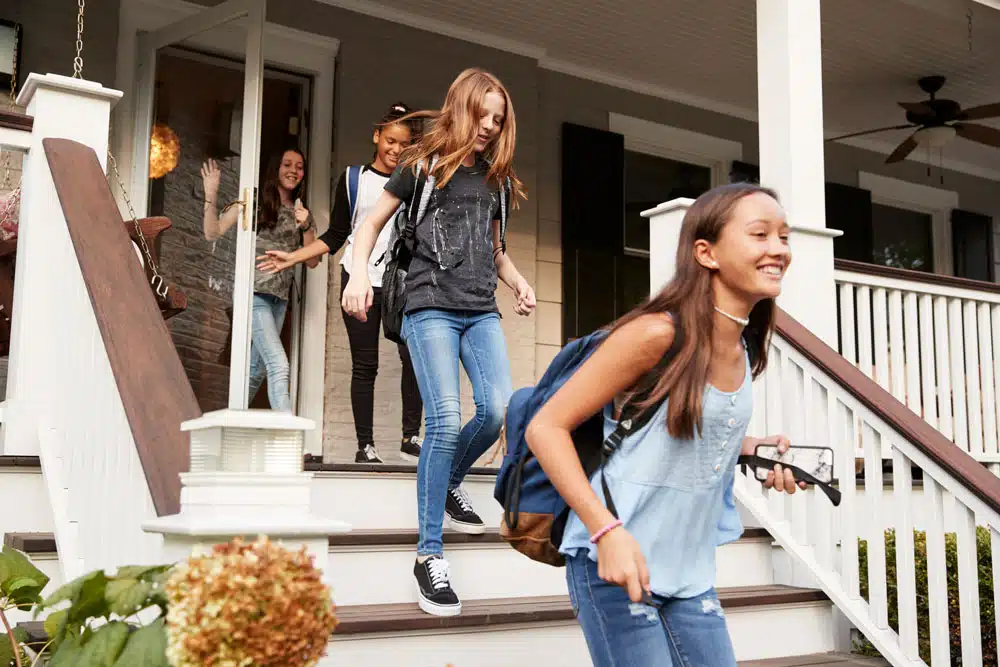 What we want to build: The Joe Rantz Rotary Youth House will house twelve teens with room for three emergency drop-ins. One of the social agencies currently managing homeless communities will handle it, such as Oly Cap or Serenity House. Teens will have counseling, mentoring, internships, and caring adults to interact and learn from. But most importantly, they will have stability and security until they graduate from High School and then scholarship support to help them move forward to a sustainable future.